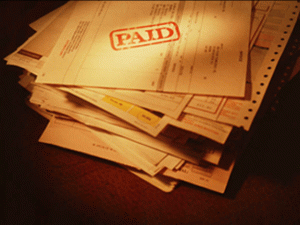 From small inns to large hotel chains there is a recognized need to provide guests with the latest billing management and communication technologies. Business executives and travelers demand efficient facilities that can keep them in touch with home base , perform tasks remotely and keep up accurate accounting records of the services they have used.
Billing management services are usually tailored for the special needs of hospitality. These accounting systems generally facilitate billing directly for room folios, departments and GL accounts.
A billing management service can provide concise up to the minute information for the accounting department. Detailed and summary reports can be derived for guest rooms, meeting rooms, convention floors, administrative, employee and tenant extensions.
Most hotel chains will have special billing policies across their properties. A robust hotel billing management service can manage, monitor, and monetize your network.